The Philosophy of Butterflies: A Deep Dive into Transformation and Renewal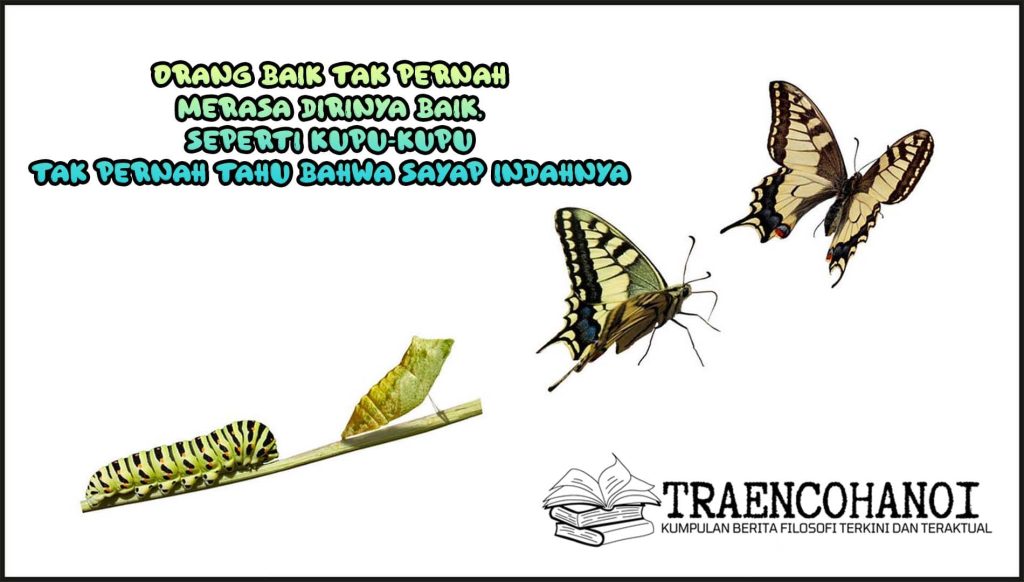 Butterflies have always been a symbol of transformation, growth, and beauty. Across cultures, they've captured the imagination of poets, artists, and philosophers, becoming more than just insects with colorful wings. In their journey from a caterpillar to a graceful butterfly, they encapsulate profound life lessons and philosophical truths. This article delves into the philosophy of butterflies and the lessons we can draw from their metamorphic journey.
The Process of Transformation
The butterfly's life cycle is a perfect metaphor for personal growth. It starts as a caterpillar, then undergoes a period of intense change inside a cocoon, only to emerge as a beautiful butterfly. This mirrors the human experience. We all undergo periods of growth, challenges, and transformations, and like the butterfly, we can emerge stronger, wiser, and more beautiful.
Embracing Change
Butterflies teach us to embrace change, no matter how painful or challenging it might be BIGO4D. The caterpillar doesn't resist becoming a chrysalis; it embraces its fate with open arms. In the same way, humans should see change as an inevitable and beneficial part of life. Embracing change can lead to new experiences, knowledge, and personal growth.
The Fragility and Strength Dichotomy
Though they seem fragile with their delicate wings, butterflies are surprisingly resilient. They travel great distances and face numerous challenges along the way. This highlights the paradox of strength in vulnerability. It's a reminder that even in our weakest moments, there's an inherent strength within us.
Living in the Moment
Butterflies have short lifespans. Most live for just a few weeks. Yet, they epitomize the essence of living in the moment. They flutter about, enjoying the world and showcasing their beauty without a care for tomorrow. This can be a lesson for us to cherish the present, savoring each moment rather than always looking to the future.
Beauty Comes in Many Forms
There are thousands of butterfly species, each with unique patterns and colors. They remind us that beauty is diverse and subjective. Just as every butterfly is unique, so is every human being. We should celebrate our individuality and recognize the beauty in others.
Rebirth and Renewal
Many cultures see butterflies as symbols of the soul or as messengers of the departed. Their metamorphosis is seen as a symbol of rebirth and renewal. It's a reminder that life is cyclical, with beginnings and endings, and that every ending is a new beginning.
Conclusion The Philosophy of Butterflies
The philosophy of butterflies is rich and multifaceted. From their metamorphic journey, we can draw lessons about transformation, embracing change, and the beauty of living in the moment. Their delicate wings and vibrant colors remind us of the fragility and beauty of life. As we navigate our own life journeys, let's take a moment to reflect on the profound wisdom these creatures offer and how we can apply it to our own lives.